Your Favorites:
None selected.



Chattahoochee Challenge Sprint Triathlon
The images are not yet ready for this event.
I should have them up by 07/15 at 7:00 AM.
I am running this one so get out with me.

Signup!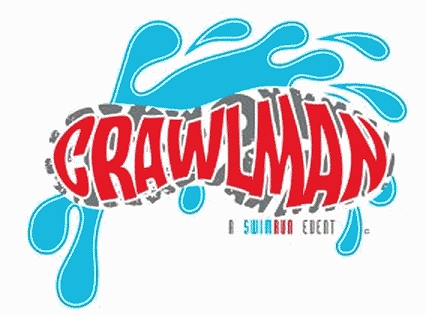 Email Notification when the images are ready
The easiest way to know exactly when the pictures are ready is to have me email you when they are ready.
This will be a one time email to let you know exactly where your pictures are posted.

The Sugar in what you drink?