Your Favorites:
None selected.



Jekyll Island Marathon and 10k 2018
ALL print orders ALSO get to download the JPEG version!
The images are not yet ready for this race
Please be patient as the images take several hours to process.
I should have them up by 01/15 at 8:00 AM.
The Jekyll Island Marathon (JIM) is the only 26.2 run being held on any of the Georgia barrier islands. Considered the "Jewel" of Georgia, Jekyll Island is the ideal location to host the JIM. The JIM course will take runners through the Jekyll Island Club National Historic Landmark. The landmark is comprised of 34 historic landmarks. The course will also showcase the natural beauty of the island. Runners will pass under the canopies of the majestic live oaks and wide open beaches. Recently built boardwalks will provide runners with beautiful vistas that will make the miles fly by. The Jekyll Island 10k course will include similar features of the Turtle Crawl 10k course. It will be flat and fast!

Signup!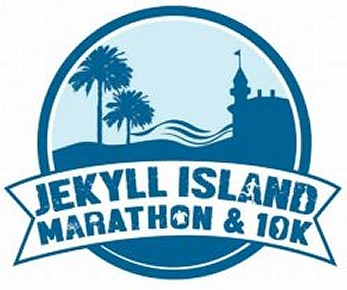 Email Notification when the images are ready
The easiest way to know exactly when the pictures are ready is to have me email you when they are ready.
This will be a one time email to let you know exactly where your pictures are posted.